UK Manufacturing at it's best!
June 14, 2023
Did you know, here at DG Controls every single product is hand built, individually tested and hand packed at our site in Swadlincote…?
We do this to give you total confidence and faith that every product that leaves our site is in top condition and ready to be used straight away. We are also slightly "old-fashioned" and believe in that personal, human touch. We believe being so close to each product means it is handled with pride by our team.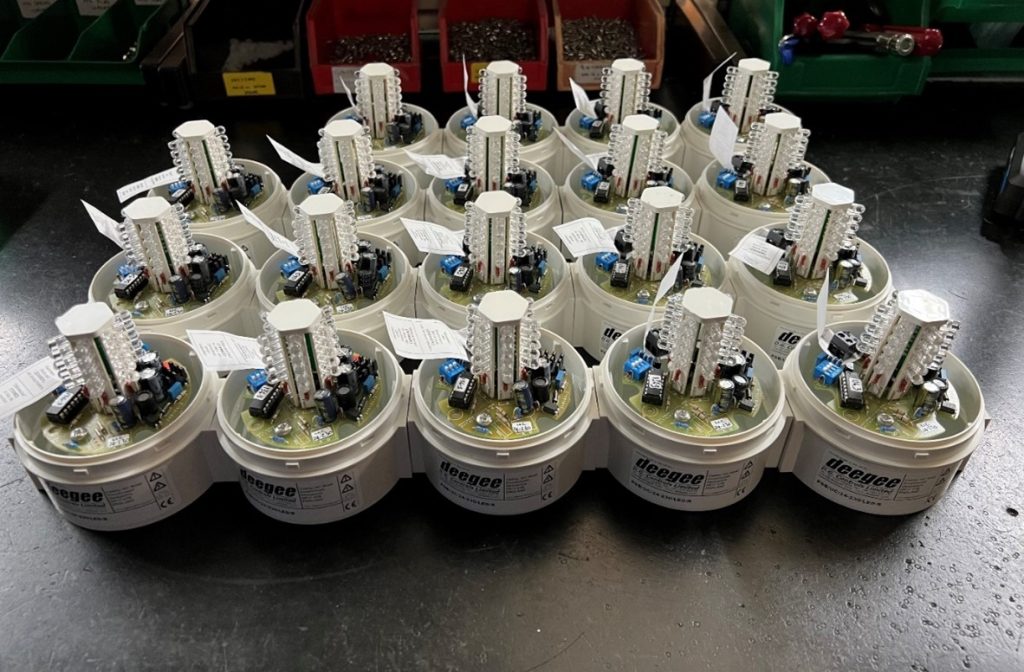 From start to finish we pride ourselves in the attention to detail we put into every single product. Each product begins its life in our PCB assembly, the product is built and thoroughly tested before it moves along to our packing bench where we add the finishing touches and then hand pack the final product. We have always tried to be a sustainable company, so we source packing where possible from a sustainable source to aid our company ethos.
All items are then shipped via a trusted carrier direct to your door. We ship most items free on a next day delivery service in mainland UK.
So, whether you purchase one beacon or one hundred beacons from us, you can be assured that as a proud, British based manufacturer, every single product has been individually built, tested and packed by hand.
Our lovely ladies in our Sales Team are always on hand to assist with any enquiry you may have! 01283 550850, or mail@beaconlamps.com.