The U Series Beacon
May 31, 2023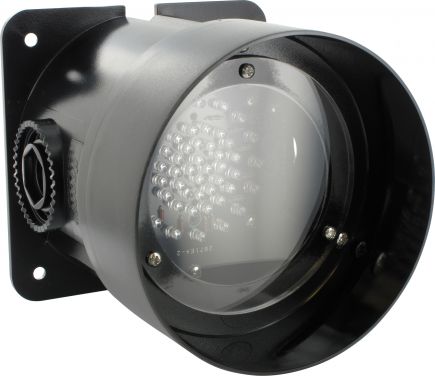 Did you know?
The U series beacon is designed to be easily configurable.
Multiple units can be joined together from the T, U, V and W series allowing you to create your own signalling system!
– IP65 rated
– Low current consumption
– 12-36vdc and 115-230vuc available
– Pulsed or static options, selectable via the internal jumper
– Side and base cable entry
– Clear lens eliminates the problem of the indicator appearing 'ON' when struck by direct sunlight
– Can be mounted to panels, walls or brackets
Looking for a traditional traffic light option?
We also offer the U series in a pre-configured 2-way or 3-way traffic indicator, the MIH/2U and MIH/3U in red and green or red, amber, and green for easier ordering.
Want to know more?
Contact our sales team on 01283 550850 or alternatively, email us – mail@beaconlamps.com