deegee @ Pride of Derby, Business Expo 2016
January 29, 2016

Pride of Derby Expo 2016
Tuesday 9th February, 10am – 4.30pm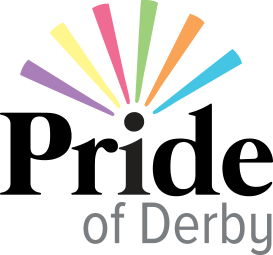 The Riverside Centre, Pride Park, Derby, DE24 8HY
Pride of Derby Business Expo 2016, is a B2B exhibition in the heart of Derby, bringing together local business professionals looking to network, and forge new relationships.
With over 40 businesses exhibiting and inspiring keynote speakers attending, deegee are delighted to be participating.
Being a first for this event, we are extremely excited to have this opportunity to interface with other local businesses, and to introduce deegee to the local community.
The exhibition takes place on Tuesday 9th February, and deegee can be found at Stand 43.
See you there!