Who Are We?
April 5, 2023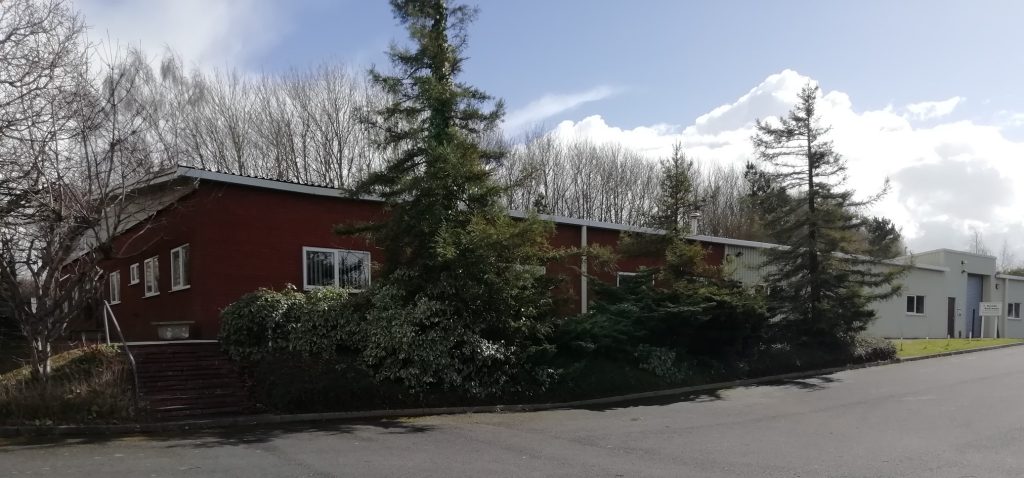 D.G. Controls Ltd was founded in 1967 at our previous location of Belvedere Road, Burton, before having our purpose-built factory made at our longstanding and current location of Swadlincote, Derbyshire. All of our products are designed and manufactured here in our own factory in the UK which means we can react quickly to your needs.
Since 1967 we have been committed to designing and building reliable products, pushing boundaries and using the most up to date technology by our in-house Design Engineer. In 2008 we invested heavily in our in-house EMC and Optical Laboratory equipment that enables us to feed product performance straight into the development process. This ensures that we not only launch products that meet the latest standards, but we are best placed to have early visibility of potential issues and opportunities that may affect the final product. We believe that this is the only way to bring products to market that offer an optimal balance between performance and value within an ever faster and more demanding marketplace.
Quality Customer Service is a point of pride to deegee, we have specialised distributors in many countries of the world along with our UK based Sales Team, enabling us to help customers worldwide. We have won awards for our export achievements, and we truly believe in investing in our team. At present we are a Living Wage Employer and firmly believe that training and personal development in our people is positively reflected in the design, development, manufacture and marketing of the entire deegee product range.
ISO 9001 formalises all aspects of our commitment to quality of service & manufacture and forms the backbone of D.G. Controls entire operations.
The deegee range covers such a wide range of applications including factory automation, aircraft obstruction warning, fire alarm systems, car-parking, logistics, vehicles – anywhere that a hazard warning is needed.
You can always be rest assured by our 56 years in the business that we will be able to help you with your requirements.
Contact our Sales Team; Tel: 01283 550850, E-mail: mail@beaconlamps.com