Sounders & Sirens
May 13, 2014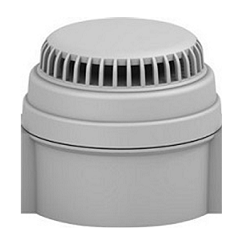 Electronic Sounders
IP65 rated, 64 tone electronic sounders, with a maximum output of 114 dB.
3 different models available, IAS-C, IAS-E & IAS-T, offering different sized, shaped and coloured housings to cater for all requirements, with all 3 models having the option to connect to a warning beacon in the same housing to compliment each other. Available in a wide range of voltages to acommodate almost every application.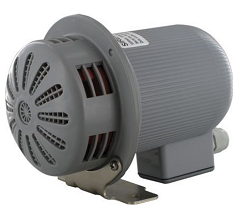 Motor Driven Sirens
A choice of compact and powerful sirens constructed from a UV stabilised polycarbonate – ideal for all signalling or alarm applications where a lightweight motorised siren is required. Or alternatively, we offer robust, die cast aluminium sirens with a powerful lower frequency sound output. Suitable for all applications, particularly ideal for use in remote areas.
Hand Driven Siren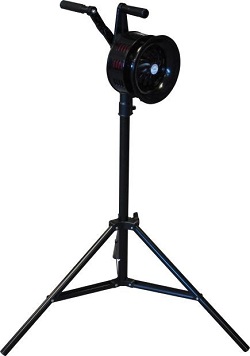 s
Cast aluminium siren designed as a back-up alarm when there is a power failure or for applications where no electricity is available. Hand – held version available, or alternatively, tripod mounted and frame mounted options available. Simple, maintenance free sirens with a sealed gearbox, operated by the drive – handle being cranked.