Product of the Month – STOP/GO Traffic Light
April 27, 2017

Get ready for MAYs Product of the Month…..IPN/002 Red/Green Traffic Light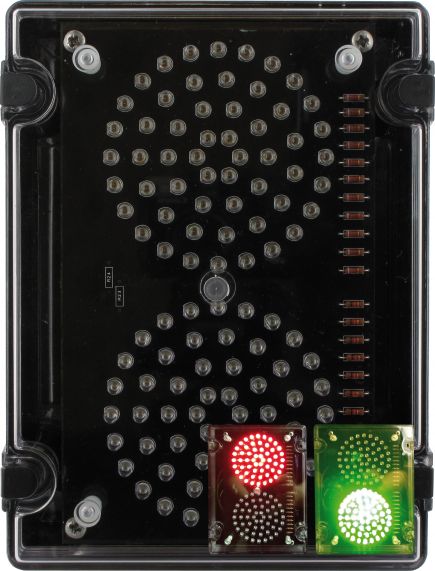 Compact LED Stop / Go Traffic Light with high-quality wide-angle LEDs for attention grabbing signalling, and adjustable brightness.
Ideal for Loading Bay Signalling, Shutter Door Status, On-Site Traffic Management, etc.
Available in 24V ac/dc, 115Vac and 230Vac models – all voltages IN STOCK, and available for FREE NEXT DAY Delivery!
See more: beaconlamps.com/products/traffic-management-signals/led-status-signals/ipn002-series
---