Product of the Month – High Powered LED Beacon
December 22, 2017
Get ready for JANUARY's Product of the Month – PSB/HP-LED Multi-Function Beacon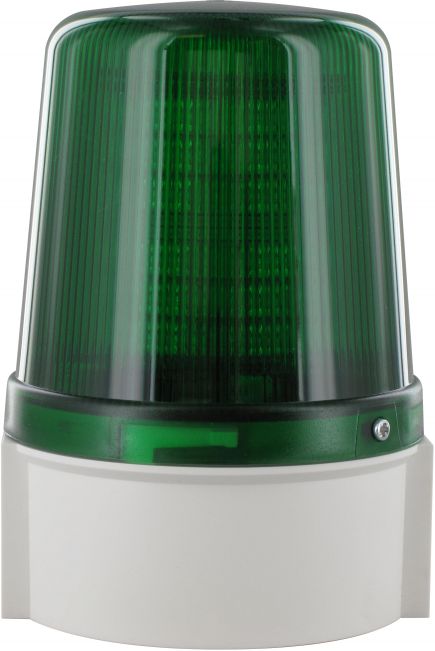 Multi-function beacon with high powered LEDs. This model is IP66 rated, and has the additional functionality of 8 different operating modes, including static and pulsed.
Multiple units from both the Series B and Series C ranges can be joined together, including the matching IAS-C Sounder, to provide an integrated signalling system.
Available in 10-55Vdc and 115-230Vuc, in a choice of RED, GREEN, AMBER, BLUE, or CLEAR. All IN STOCK for FREE NEXT DAY Delivery!
See more: beaconlamps.com/products/visual-warning-signals/pulsed-led-warning-signals/psbhp-led-series
---