News – Customer Feedback
November 3, 2014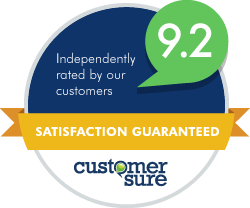 Here at Deegee, we love to know what you think of our service and products. That's why, after every order you place, we'll send you an email to ask for your feedback.
We value all feedback and work hard to improve matters you think need changing, and to keep up our good service and good products to you.
We use an outside, customer feedback service, meaning we can change nothing you put on there, so what you have to say, stays!
As you can see, at the moment, our customers think we're doing pretty well!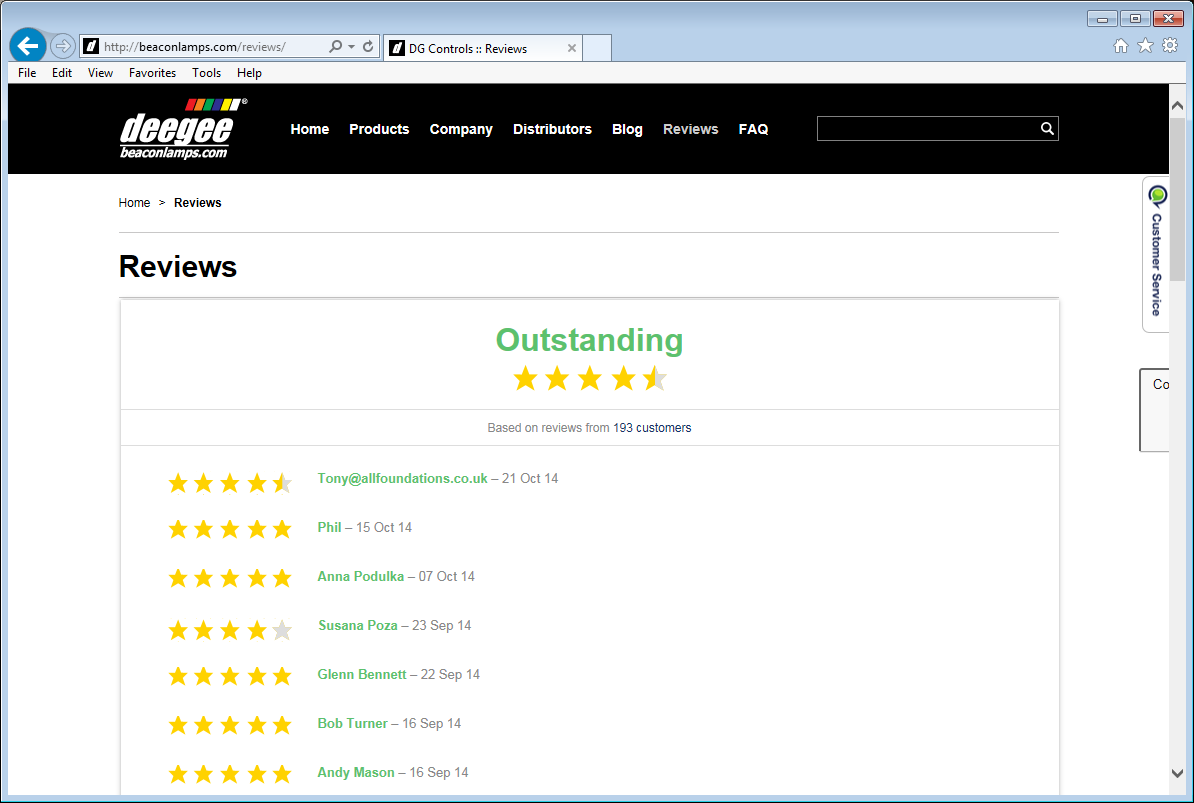 Please do leave us your feedback – we value every comment, thanks!