*NEW!* SBB TYPE-B I.C.A.O WARNING BEACON
June 7, 2022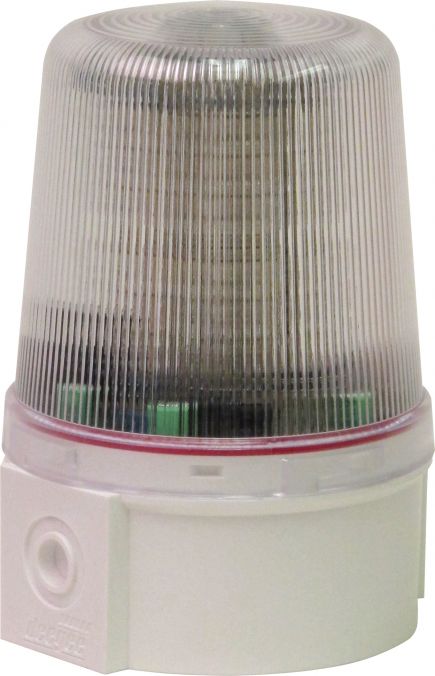 ICAO LED Obstacle Warning Beacon available with or without InfraRed LEDs
135mm high x 94mm diameter
The latest addition to the deegee range is the SBB/LED/Type-B/Red, which is an ICAO Warning Beacon available with or without InfraRed LEDs.
– The SBB/LED/Type-B/Red complies with ICAO Annex 14 Chapter 6 regulations for Low Intensity Type B, fixed obstacle lights. Units with Infra-Red (IR) are also compliant with the IR requirements for Low Intensity Obstruction Lights outlined by the Finnish Transport and Communications Agency.
– Housed in an IP66 rated enclosure, pre-moulded with drill-outs for M10 & M20 cable gland entries.
– Carefully designed to minimise dust and dirt build up, and fully water-tight, Series B is perfectly suited to the outdoor environment, and with long-life LEDs, makes maintenance a thing of the past.
Call or email our Sales Team for more information – Email: mail@beaconlamps.com Tel: 01283 550850