Have you seen our ICAO LED Obstacle Warning Beacon available with or without InfraRed?
March 29, 2023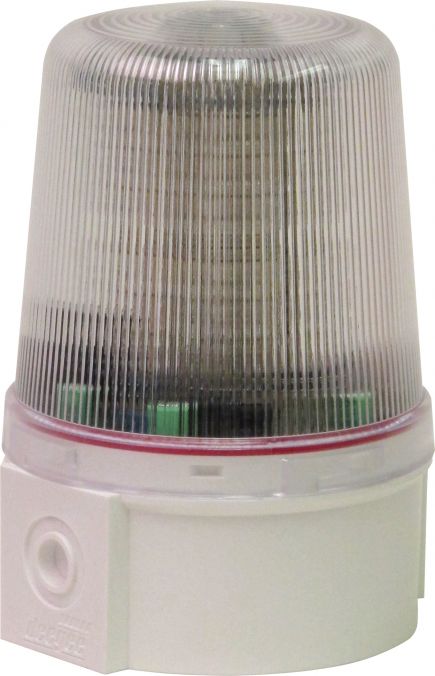 This fantastic unit packs a punch! Complies with ICAO Annex 14 Chapter 6 regulations for low intensity Type-B, fixed obstacle lights. Units with the InfraRed option are also compliant with the IR requirements for low intensity obstruction lights outlined by the Finnish Transport and Communications Agency.
Measuring 135mm x 94mmm this IP66 rated enclosure has a 360° light output around the vertical axis, designed using LED's that offer a high light intensity to ensure that the required brightness levels are met with as little maintenance required as possible by the end-user.
This beacon is perfectly suited to the outdoor environment with its carefully designed enclosure to minimise dust and dirt build up, is fully water tight and has an anti-tamper screw into a blind hole in the lens fitting.
What more could you ask for did you say? How about pre-moulded drillouts for M10 & M20 cable gland entries and long-life LED's?! In particular using long life LED's makes maintenance a thing of the past with this beacon, perfectly suited for those hard to reach areas where ICAO Obstruction Warning Beacons are required for!
For further information, please feel free to click on the link below:
https://dgcontrolsdatasheets.epim.online/Datasheet?part=09530600019&template=DGControlsDatasheet