Deegee Overview
October 3, 2014

Deegee Controls has been running since 1967, developing and producing our own range of visual warning signals, making us manufacturers of the UK's largest range of visual and audible warning signals.
Our wide range of products (over 5000 individual stock lines!) has been used for many different applications, from Storm Warnings to Kiddie Rides: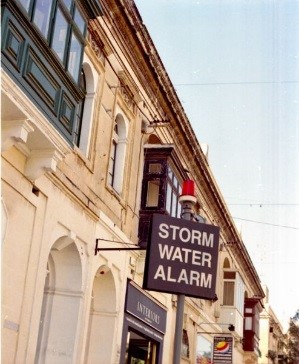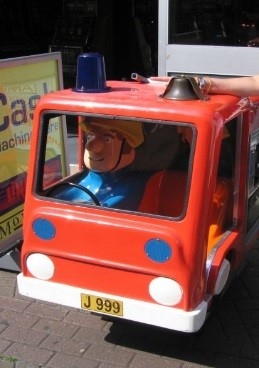 Whatever the use of our beacons, our in-house development and testing means you will get only the best from our products.
Lets meet the team!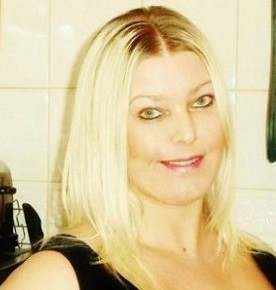 Lisa is the Office Manager, overseeing the Sales Team and has been with the company since 2004.
Lisa enjoys: Indian food, F1 and socialising.
Lisa dislikes: spiders!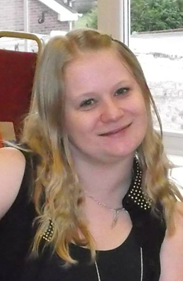 Stacey works on the Sales Team and has been with the company since 2009.
Stacey enjoys: socialising with friends and family.
Stacey dislikes: being cold!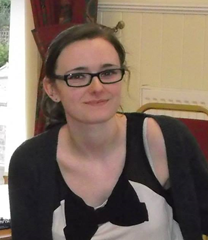 Jo works on the Sales Team an has been with the company since 2011.
Jo enjoys: baking, shopping.
Jo dislikes: football, winter.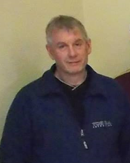 Ian is our Development Engineer, designing and developing all our products.
Ian enjoys: skiing, photography, red wine!
Ian dislikes: traffic jams.

Donna is our Factory Supervisor, who joined the company in 2009.
Donna enjoys: shopping, socialising.
Donna dislikes: football.
If you have any enquiries, please contact Stacey or Jo on 01283 550850 or on mail@beaconlamps.com and they will be happy to help and direct you forward.